Hello Beauties!
This month I tried not only make up, but also hair and skin care products. Here's a list of products I loved, and some that didn't exactly blow my mind.
Revlon ColorStay Whipped, Creme Make up in "Sand Beige", Ulta-10.99
If you're looking for a solid, full coverage foundtation that doesn't cake or feel heavy, THIS IS IT. I actually got this on sale at Ulta, for 7.99, but it is originally 10.99. This is the foundation that just keeps on giving. I apply it with a large bronzing brush, it's very build-able, i only applied two layers, and it feels extremely silky! It lasted all day and I didn't need to reapply. It didn't have a matte finish, or an extremely dewy one, it was honestly just a nice and natural coverage. It also doesn't feel extremely heavy, and my skin did not break out after use, (tends to happen a lot with me and different products). I also really enjoy the packaging for this one!
Here's a photo taken two hours after the product was applied!
2. Kylie Cosmetics, KoKo K Lip Kit, http://www.kyliecosmetics.com- 29.99
So, this was given to me by a friend, I as a college student can't afford these products right now. With that being said, I was extremely excited to finally get to try out this trendy product. I was not disappointed, this color is so velvety and smooth! It reminds me of a flower petal, and I've been wearing it almost everyday. This is definitely a splurge, but if you want to treat yo self, then treat yo self.
Here's a photo of me loving life in this matte finish!

3. Freeman's Masks, Ulta – 4.99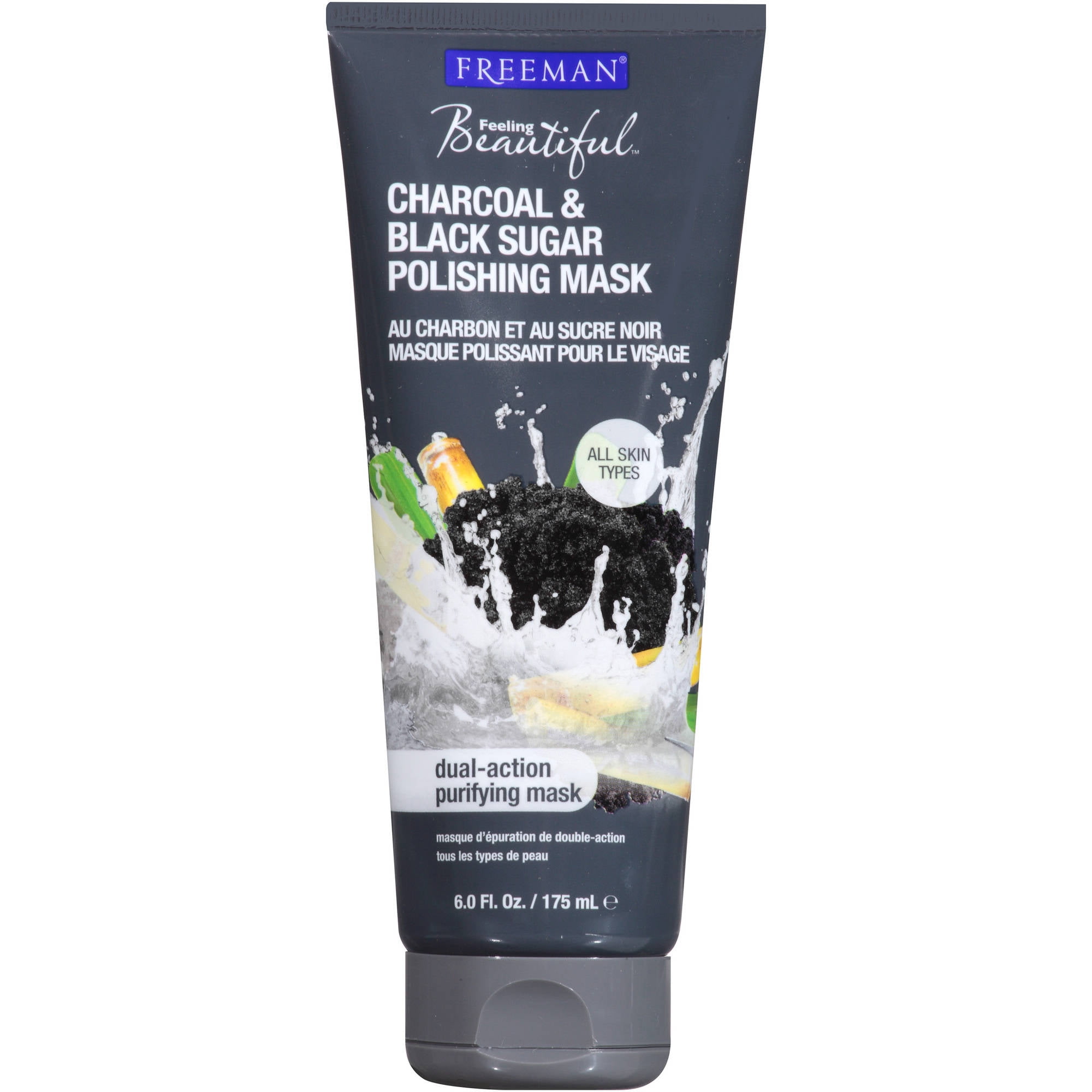 So, I've been searching for a good mask that doesn't break the bank since about high school. I feel, even after trying this product, I'm still searching, ha, BUT that's not to say this mask isn't a good buy. At only 4.99 it did cleanse my skin and give me that "Fresh" feeling after taking it off. The problem I have with it is that it burned, like, a lot. I'm not sure if i'm allergic, or if that was what was supposed to happen. Every mask I've tried entices some sort of reaction or feeling, but this one was pretty painful. It will not be my go to weekly product, but It really did make my skin feel extremely smooth afterwards, so maybe just a monthly experience with this one! (and hopefully i'm not allergic.)

4. Garnier Whole Blends­ Moroccan Argan & Camellia Oils Extracts Illuminating Shampoo, Target – 5.99
So, this is a product I was so excited about but…Guys, it's bad. The smell is like honey doused with chemicals. And it made my hair EXTREMELY greasy. I had to take two showers just to get my hair to feel lighter and not like i'd stuck my head into a bucket of french fries. If you have very very dry hair, I'd recommend this, but only if you have extremely dry hair. I was so sad!
5. Milani Rose Powder Blush, Target – 7.99
Y'all, it's.a.flower. Need I say more? Not only is the packaging absolutely adorable, the blush itself is gorgeous. It is very light and build-able, with gold undertones and a slight sparkle. I'm not going to lie, I bought it for the packaging, but I am impressed with the product overall!